Since 2005, Beike has been focusing on providing treatment protocols that not only include multiple stem cell injections but also extensive rehabilitation programs in order to provide real chances of improvement for patients diagnosed with various neurological and neuro-muscular conditions, as well as for auto-immune diseases and more.
While most companies around the world rely on offering short treatment duration, very limited amount of stem cells (through one or two injections at most) and do not provide rehabilitation therapies whatsoever, we believe that a very comprehensive approach is required to truly unlock the regenerative potential of stem cells and guide our patients towards a better future.
Our stem cell treatment protocols require a stay of 16 to 40 days depending on the treatment protocol prescribed by our specialists for the patient specific condition. In addition to multiple stem cell administrations, a comprehensive therapy program is being provided on a daily basis throughout the entire treatment.
To better understand how extensive Beike Biotech stem cell treatment protocols are, feel free to watch Hans' stem cell treatment diary video which will take you through a standard day at the hospital and give you a better insight on the entire treatment experience.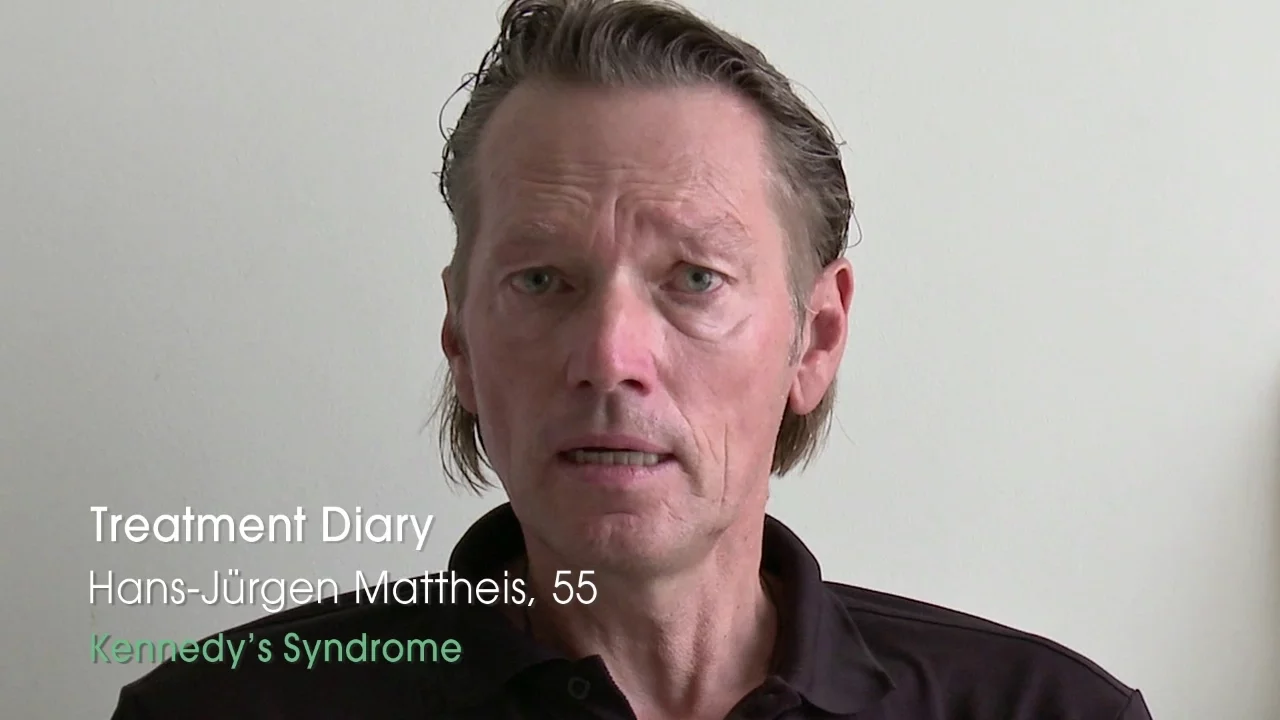 Why a combination of stem cells + various therapies?
First, it is important to understand that like any cell in the human body, stem cells need a proper environment to survive and exert their function. It is especially important to provide the best environment possible to to stem cells when it comes to regenerate a site of important injury. All cells in the human body need oxygen and nutrients in the form of glucose and minerals, so do stem cells.
Taking into account these facts, we have build treatment protocols that combine stem cell transplantation + various therapies aiming to stimulate the stem cells and provide them the required environment as mentioned earlier. After medical evaluation, our specialists will prescribe a combination of therapies to each patient, that can include: physiotherapy (PT), occupational therapy (OT), aquatherapy, acupuncture, acupressure, neuromuscular electrical stimulation (NMES), hyperbaric oxygen therapy (HBOT), repetitive transcranial magnetic stimulation (rTMS), nerve growth factors (NGF), epidural stimulation, bee venom therapy, cupping therapy, moxibustion, plant fumigation, nutrition and more.
Different types of Adult Stem Cells for different needs
Beike is only using adult stem cells (also called somatic stem cells) in its treatment protocols and do not provide embryonic stem cells. It is important to remember that while embryonic stem cells may have more regenerative potential, those may also bring serious medical complications such a tumor/cancer formation.
At Beike Biotechnology, our treatment protocols do not compromise on safety and our adult stem cells have been used effectively fore more than 22,500 patients with no serious adverse reaction reported. The adult stem cells provided in our treatment protocols come from two distinct sources: umbilical cord tissue and umbilical cord blood. This allow us to provide to our patients Umbilical Cord Blood Stem Cells and Umbilical Cord Mesenchymal Stem Cells separately or in combination depending on each patient's specific condition and need. Umbilical cord derived stem cells do not draw any concern from the scientific community and have been proven effective for a wide range of conditions.
For more information about Umbilical cord Blood Stem Cells and Umbilical Cord Mesenchymal Stem Cells please click here.