What Makes our treatment for SMA Effective?
Since 2005, we have been developing comprehensive protocols regarding stem cell treatment for Spinal Muscular Atrophy (SMA) to overcome the limitations of conventional therapies. In our protocols, mesenchymal stem cells (MSCs) are combined with specialized therapies for spinal muscular atrophy that not only focus on helping the patient to cope with their symptoms, but also treat the direct cause of the symptoms by promoting the healing of the injury in the spinal cord. We believe that our comprehensive stem cell treatment for spinal muscular atrophy gives our patients the best chances of improvements, allowing for a better quality of life. Different types of spinal muscular atrophy can be considered for treatment such as SMA type 1, SMA type 2, SMA type 3 (Kugelberg-Welander syndrome) and more.
How does stem cell treatment for SMA work?
Mesenchymal stem cells secrete growth factors, cytokines, and extracellular vesicles that stimulate tissue repair and modulate the immune response, promoting regeneration and reducing inflammation.
When administered to SMA patients, MSCs have been shown to promote the regeneration of damaged motor neurons and improve muscle function. In addition, MSCs can help reduce inflammation and improve the immune response, which can further aid in the repair of damaged tissues. Overall, stem cell therapy has the potential to provide a safe and effective treatment option for SMA patients.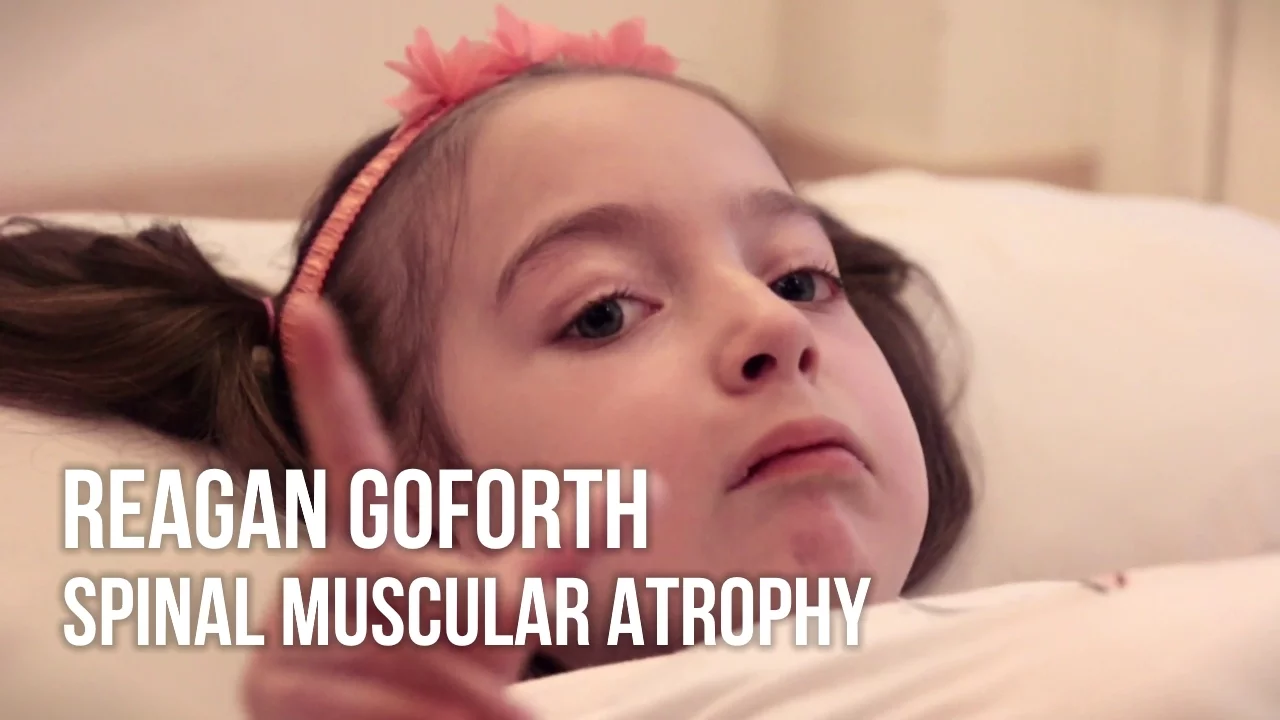 Reagan was clinically diagnosed with SMA at 6 months after extensive genetic testing due to delayed motor function and and overall delay in hitting infant milestones was noticed. In some cases, Spinal Muscular Atrophy can be fatal. Due to Reagan's stem cell treatments she remains cognizant and aware of her surroundings. Reagan is in fantastic health at the moment. She has continued to gain motor and oral functions over the past 2 years resulting in increased ability to feed herself, be potty trained on a special toilet, and sit in a normal chair with the aid of a back brace.
Potential improvements after stem cell treatment for SMA
The purpose of our treatment for spinal muscular atrophy is to promote the healing of the injury in the spinal cord in order to restore neurological function. Thus, various kinds of improvement are possible after our treatment and our past patients have experienced the following*:
Improved range of movements
Increased muscle strength
Increased muscle mass
Improved balance
Better coordination
Improved development
Decreased muscle rigidity
*It is important to remember that as for any medical treatment, improvements cannot be guaranteed. Please contact us for more information regarding the possible improvements for a particular case.
The Treatment
Since 2005, we have been developing and optimizing our stem cell treatment protocols for various conditions. We believe that only a comprehensive treatment solution can allow our patients to truly benefit from stem cells. That is why besides providing large quantities of stem cells to maximize the regenerative potential of each patient, we also find it necessary to accompany the treatment with an extensive and daily therapy program to stimulate the regenerative response.
Our stem cell treatment for Spinal Muscular Atrophy (SMA) consist of 4 to 8 simple and minimally invasive injections of umbilical cord derived stem cells. The stem cells are transplanted using two separate methods: by intravenous way using a standard IV drip system, and through intrathecal injection performed after lumbar puncture. These two delivery methods allow for increased efficacy while ensuring safety and minimum inconvenience for the patient.
15 to 23 Days Stay
IV and Intrathecal Injections
UCBSC / UCMSC Cells
Daily Therapy Program
120-400 Million Cells
Nutrition Program
Patient Experience Stories
Find out more about patients previously treated with Beike stem cell protocols. The families participating in these blog posts talk about their stories and present their own view of the treatment, including thoughts regarding the daily therapies, the stem cell injection themselves as well as improvement noticed during and after treatment.
Sophie's mom wrote us feedback in the form of a letter and with her consent, we decided to share it with you below… Sophie was born with Optic Nerve Hypoplasia, a rare genetic deficiency. She was diagnosed with chronic non-progressive encephalopathy, also known as cerebral palsy, when she was three …
Clémence and Sarah, sisters aged 29 and 31, suffer from type 2 Oculomotor Ataxia. They were diagnosed in 2001 and back then they were experiencing minor balance issues, which gradually worsened. According to the girls' mom: "Faced with the inaction of French medicine in 2012, we looked around the world …
Tell us about Gibson's condition. How did you find out and what were your first thoughts? At my 18-week ultrasound, the anatomical measurements showed the baby's head was a little larger than normal. My OBGYN sent me to a specialist. She ordered multiple tests and concluded that there was a …
Stem Cell Quality and Quantity Ensured
Different types of stem cells for different needs
Beike provides stem cells from two separate sources: umbilical cord blood and umbilical cord tissue. Umbilical cord related samples are donated by healthy mothers after normal births and are sent to Beike Biotech's laboratories for processing.
After reviewing the patient's full medical information, our doctors will recommend which source of stem cells should be used for treatment. Our treatment protocols may include one or multiple types of stem cells in combination depending on each patient's specific condition.
Highest International Stem Cell Processing Standards
Beike Biotechnology is processing its own adult stem cells in its internationally accredited laboratories. The company has full control over the processing and quality control of all stem cell products, ensuring perfect safety and highest quality.
Patient Videos
Below are video interviews recorded during treatment with Beike stem cells. The families showcased in these videos talk about their personal stories and their experience of the treatment including the improvement noticed.
The improvements mentioned in these videos are typical, however it does not guarantee that all patients may have the same improvements.
Why Choose Beike for a Stem Cell Treatment?
Experience: With more than a decade of practice, you are ensured to be advised and treated by competent professionals.
Safety: Accredited by the American Association of Blood Banks (AABB) and following highest international standards, our stem cell processing methods and laboratories ensure that you receive the best stem cell quality available.
Diversity: Multiple types of stem cells having different capabilities are available to adapt to each patient's specific condition. We do not use the same type of stem cells for all patients.
Extensiveness: A complete supportive therapy program is provided daily to stimulate patient's freshly transplanted stem cells. The best improvement can only be obtain by supporting your stem cells.
Support: A full follow-up program is provided after the treatment and you will be asked to take part in it at 1, 3, 6 and 12 months after treatment. Access to our team after the treatment is very important as you may receive further advice to maximize improvements.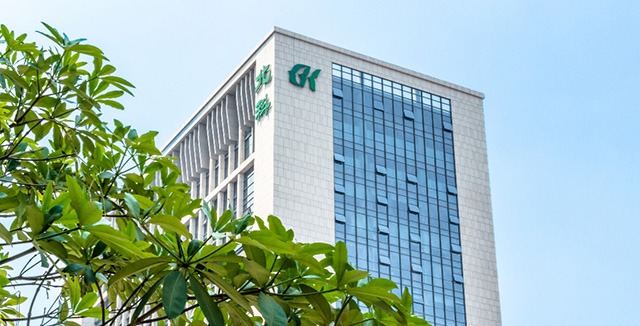 Founded in July 2005, Shenzhen Beike Biotechnology is a national high-tech enterprise specialized in clinical transformation and technical service of biological treatment technology of strategic emerging industries.