Stem cells combined with an extensive therapy program
To support the stem cells and give our patients the best chances of improvement
Get in touch
Contact us today for a free medical evaluation
Our specialists are here to advise you and tell you more about a potential stem cell treatment
Contact us
Stem Cell Treatments by Beike Biotechnology
Since 2005, Beike has been focusing on providing treatment protocols that not only include multiple stem cell injections but also extensive rehabilitation programs in order to provide real chances of improvement for patients diagnosed with various neurological and neuro-muscular conditions, as well as for auto-immune diseases and more.
What is Stem Cell Therapy?
Stem cell therapy is a form of regenerative medicine that involves the transplantation of stem cells through injections. Stem cells are undifferentiated cells that have the ability to help perform a variety of regenerative functions such as differentiate and replace a wide range of cells in patient's body, regulate the immune system and stimulate patient's own stem cells. In a sense, stem cell therapies can help to regenerate cellular damages.
How are Beike stem cell therapy protocols different from other companies?
While most companies around the world rely on offering short treatment duration, very limited amount of stem cells (through one or two injections at most) and do not provide rehabilitation therapies whatsoever, we believe that a very comprehensive approach is required to truly unlock the regenerative potential of stem cells and guide our patients towards a better future.
Patient Experience Trailer
Our stem cell treatments have given a new quality of life to many patients since 2005. Many families have been open to tell us more about their stories and experience of the treatment including the improvements noticed after stem cell therapy.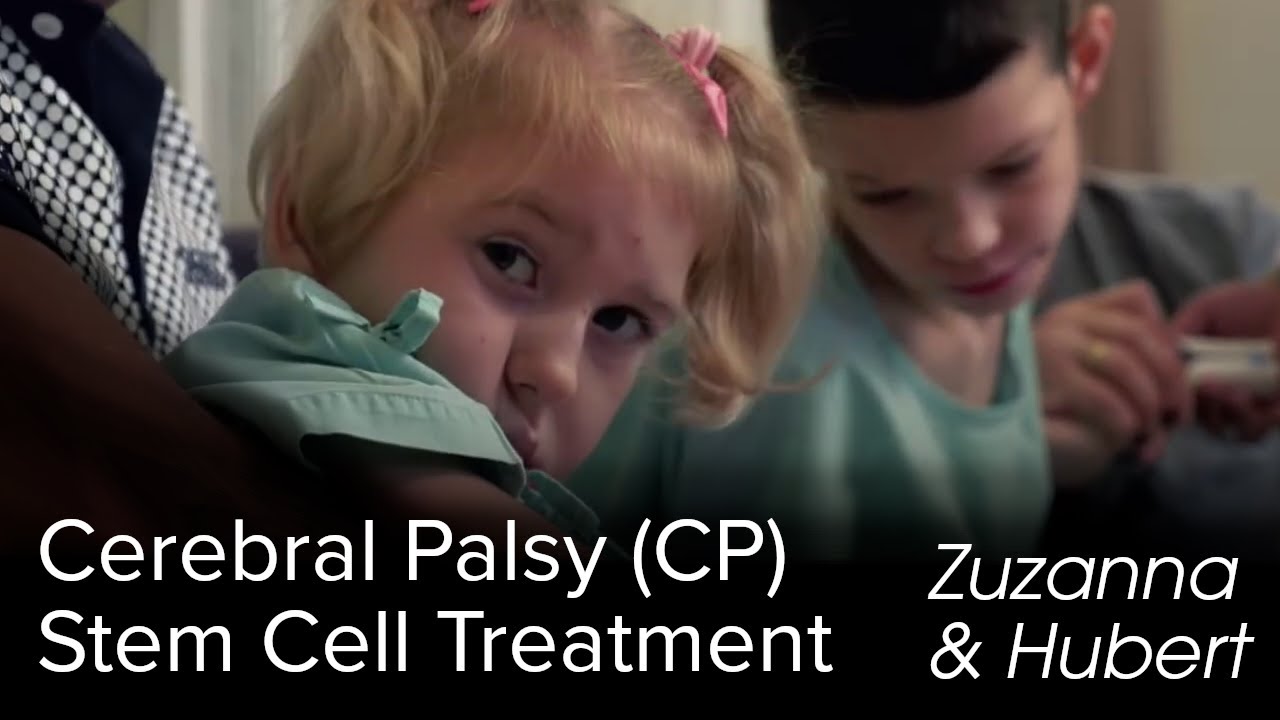 Hubert and Zuzanna are two Polish children living with cerebral palsy. Longtime family friends, both families decided to receive stem cell treatment from Beike for a second time — this time together. Listen to their stories and the amazing improvements each child has experienced.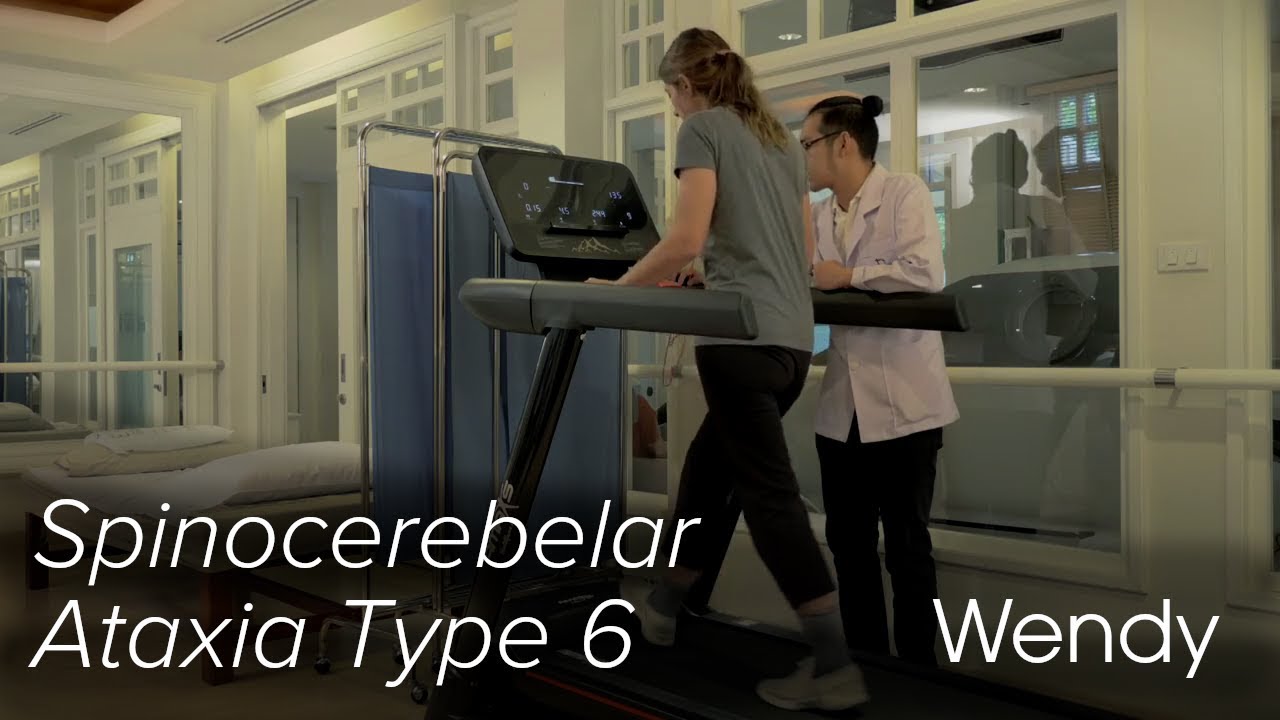 When Wendy was diagnosed with spinocerebellar ataxia type 6, she began to seek help online. Her main concern was quality of life, and when she found stem cells, she decided to give it a try. Watch to see what her experience was like.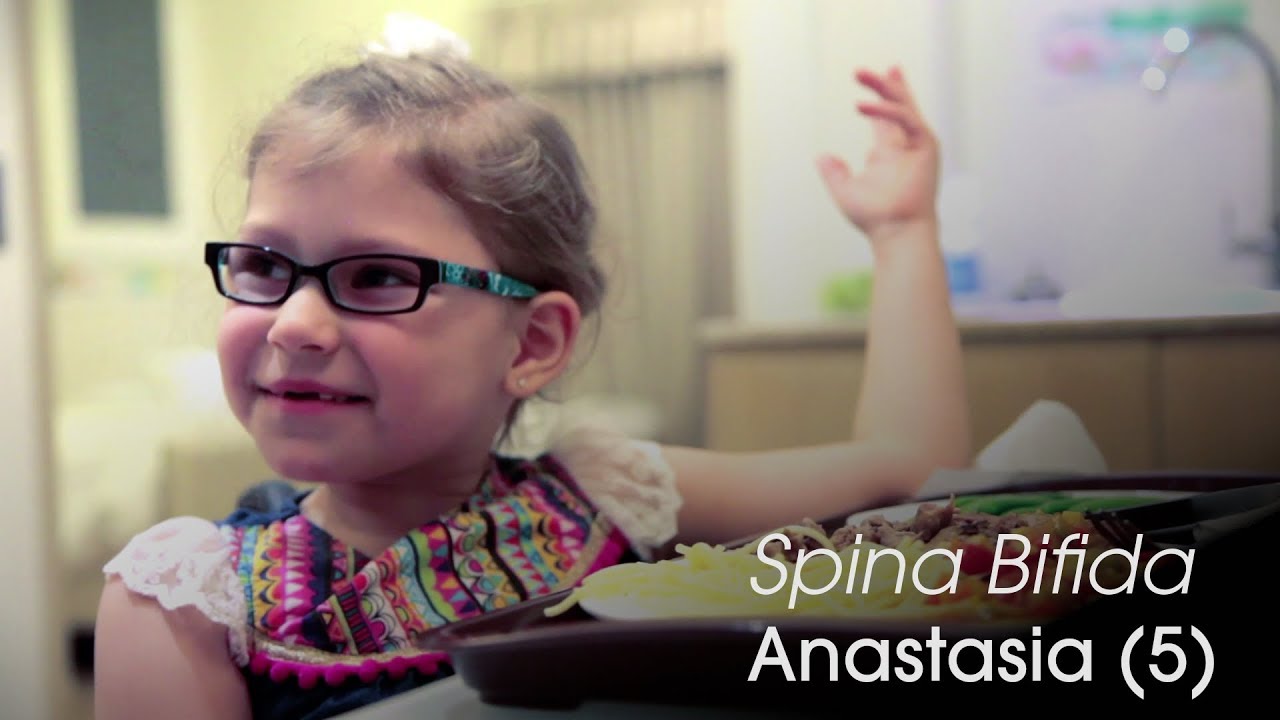 Anastasia was born with spina bifida. The condition is causing multiple symptoms for the 5-year-old little girl. The most pressing ones being a bladder dysfunction a lack of sensation and the lack of strength, which makes it impossible for her to crawl or walk without assistance. With the hope to ... read more
Patient Videos
Below are video interviews recorded during treatment with Beike stem cells. The families showcased in these videos talk about their personal stories and their experience of the treatment including the improvement noticed. The improvements mentioned in these videos are typical, however it does not guarantee that all patients may have the same improvements.
Stem Cell Quality and Quantity Ensured
Different types of stem cells for different needs
Beike provides stem cells from two separate sources: umbilical cord blood and umbilical cord tissue. Umbilical cord related samples are donated by healthy mothers after normal births and are sent to Beike Biotech's laboratories for processing.
After reviewing the patient's full medical information, our doctors will recommend which source of stem cells should be used for treatment. Our treatment protocols may include one or multiple types of stem cells in combination depending on each patient's specific condition.
Highest International Stem Cell Processing Standards
Beike Biotechnology is processing its own adult stem cells in its internationally accredited laboratories. The company has full control over the processing and quality control of all stem cell products, ensuring perfect safety and highest quality. Processing methods and facility are accredited by the American Association of Blood Banks (AABB), the highest international standard in the industry.