Below are a series of stories and videos of our patients on their experience with both their stem cell treatment and the hospital staff and facilities. Stories include blog-like posts detailing initial fears and expectations, opinions of staff and treatment, and improvements experienced or witnessed after returning home. Videos are on-site interviews of patients and families that show some of the supportive therapies in action, as well as some of the improvements gained from current or previous treatment sessions.
Patient Stories
Sophie's mom wrote us feedback in the form of a letter and with her consent, we decided to share it … read more
Video Testimonials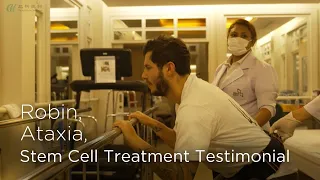 Robin and his family were in shock when he was diagnosed with Ataxia at only 16 years old of age. The first symptoms were shaking, walking imbalance, and difficulties in speaking. After researching online his mom came across our Youtube videos and decided that Beike could be the hope to improve Robin's quality of life.
After a successful first stem cell treatment in 2018, Robin and his mom agreed to sit with us and share the dramatic improvements he has experienced and what made them decide to come back in March 2022.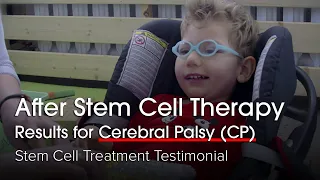 After two successful stem cell treatments in Thailand both in 2019, Aleksander's mom and therapist sat with us – 6 months after the second treatment – at their home town in Poland to share the enormous improvements noticed with the combination of stem cells + intensive rehabilitation program.
The family kindly shared their personal videos done at home and during his treatment in Thailand. They are amazed at how much their little Aleksander has improved drastically.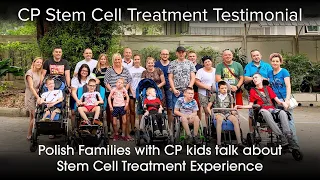 After a successful first stem cell treatment in Thailand in 2019, six young people with cerebral palsy travelled again from Poland for a second round of stem cells and supporting therapies. The families agreed to sit with us and tell us more about the improvements they have noticed so far and the treatment experience in general.